29 septembre 2011
Of course, I also watch films on my computer. But "real" films, I never download films or music, I prefer to buy them.
Or I listen to music on iTunes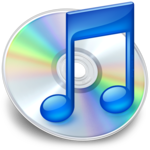 .
Besides, I often use Microsoft Word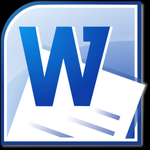 and Microsoft PowerPoint, to work for school.
I don't know if you know Paint...It's a programm which makes you able to draw on the computer or to "pettyfie" pictures...
Here an exemple: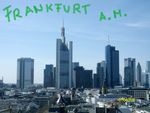 Here you can see a few websites which I often use and of course a few reasons, too.
- youtube.de : watching films and listen to music
- t-online.de : checking e-mails
- facebook.de : chatting with friends
- canalblog.fr : checking and updating my classroom diary
- cinemaxx.de : watching trailers and checking films